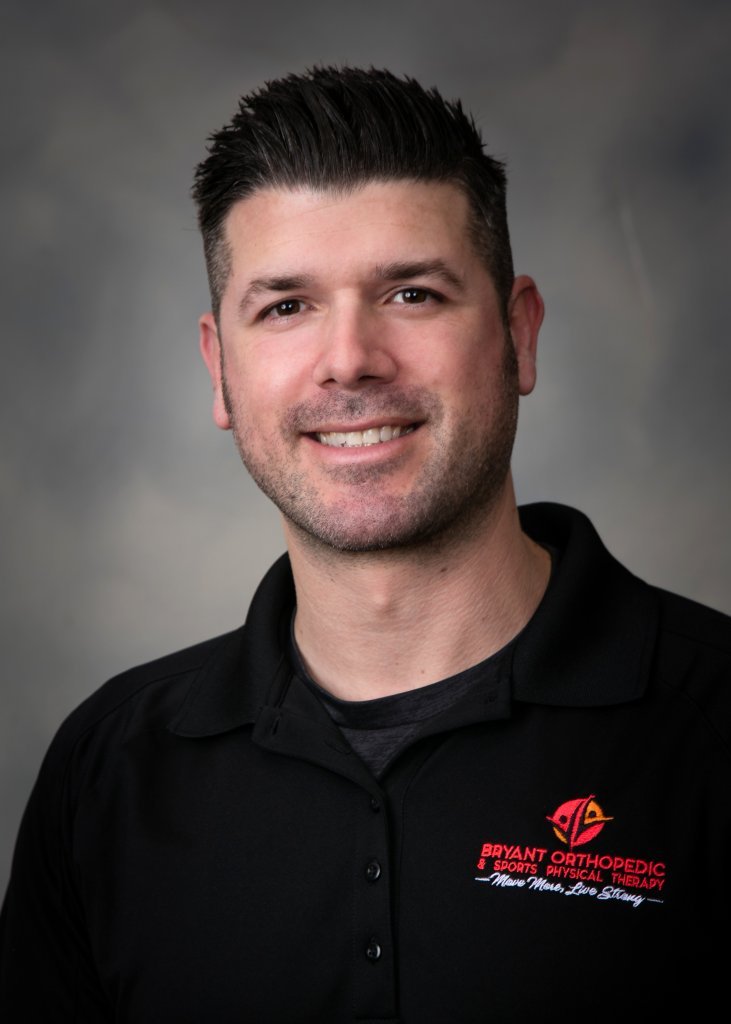 Physical Therapist Assistant
Anthony is a licensed PTA from Turlock, CA. Anthony received his PTA degree from Sacramento City College in 2021. His educational background includes a bachelor's degree in psychology from California State University, Stanislaus. Anthony's passion for physical therapy shows through with every person he treats and he invests himself into each person making sure everyone he treats reaches their physical therapy goals. Anthony is equally passionate about music and enjoys playing the drums in local bands performing at local breweries and portuguese fiestas. He is a busy father of 4 kids and enjoys spending as much time with his family as possible on weekend getaways and traveling around the world. 
You Don't Need A Doctor Referral To Seek Treatment Today!
Atwater Office
3009 Stratofortress Dr, Suite B 
Atwater, CA 95301
(209) 726-9000
Merced Office
424 E. Yosemite Ave, Suite C
Merced, CA 95340
(209) 325-4710
Bryant Orthopedic
& Sports Physical Therapy
Atwater Office


3009 Stratofortress Dr, Suite B
Atwater CA 95301
(209) 726-9000


Merced Office

424 E. Yosemite Ave, Suite C

Merced, CA 95340

(209) 325-4710
Bryant Orthopedic
& Sports Physical Therapy