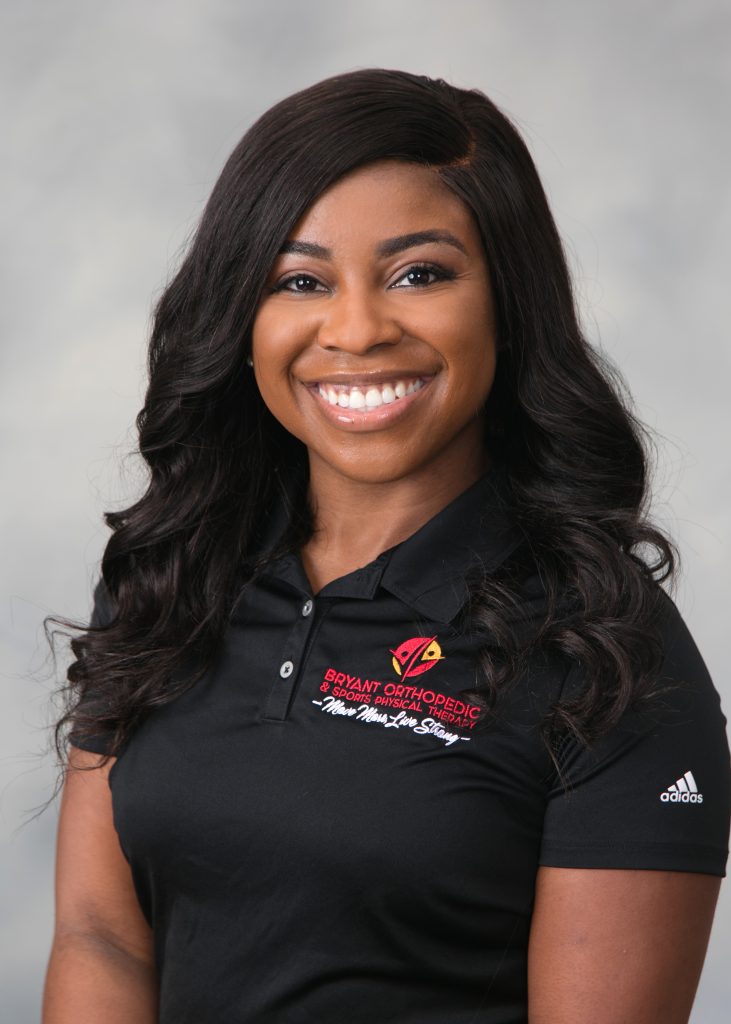 Doctor of physical therapy
Dr. Bria Savage, PT a native of Monroe, LA. She joined the BOSPT family in May 2023. Dr. Savage completed her Doctorate of Physical Therapy at the University of St. Augustine for Health Sciences in Austin, TX in 2019. Shortly after, she began her career as a travel physical therapist fulfilling assignments across the U.S. Her clinical training primary consists of orthopedics and sports. She has previously been certified in LSVT BIG for patients with Parkinson's Disease. Dr. Savage currently volunteers with The Movement Network offering pro bono physical therapy services for homeless individuals and those who lack insurance. In her spare time, she enjoys exploring a new city, attending a concert, trying new restaurants, working out, and cooking.
You Don't Need A Doctor Referral To Seek Treatment Today!
Atwater Office
3009 Stratofortress Dr, Suite B 
Atwater, CA 95301
(209) 726-9000
Merced Office
424 E. Yosemite Ave, Suite C
Merced, CA 95340
(209) 325-4710
Bryant Orthopedic
& Sports Physical Therapy
Atwater Office


3009 Stratofortress Dr, Suite B
Atwater CA 95301
(209) 726-9000


Merced Office

424 E. Yosemite Ave, Suite C

Merced, CA 95340

(209) 325-4710
Bryant Orthopedic
& Sports Physical Therapy