Recovery is increasingly important to the body, with many benefits and including a multitude amount of different techniques.
At BOSPT we understand recovery is necessary in order to have an enhanced and optimal active lifestyle as well as return to previous athletic performance.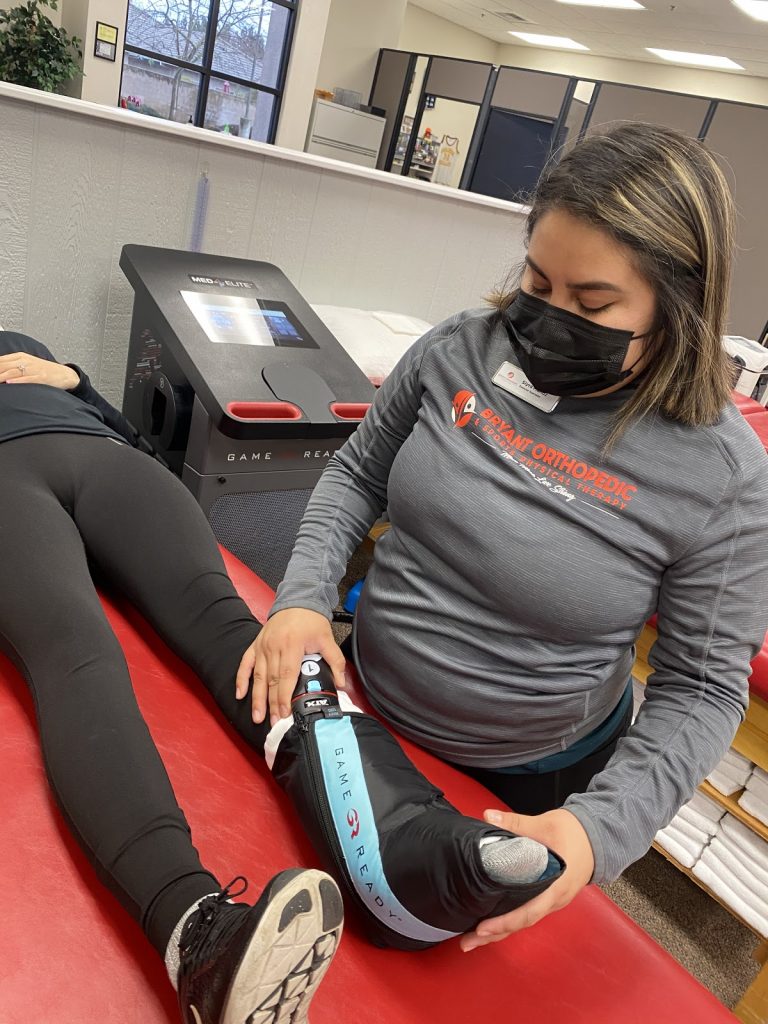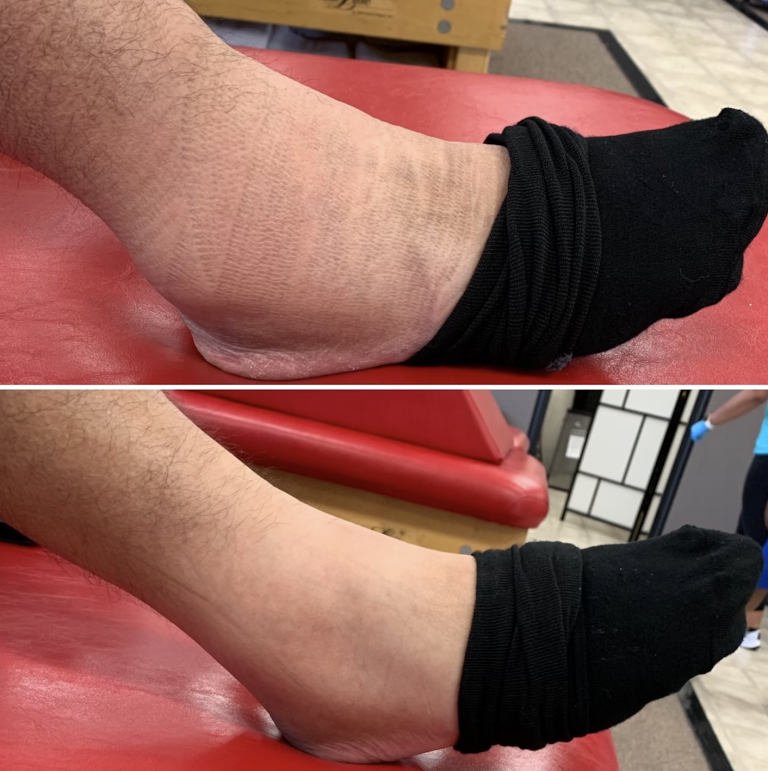 At Bryant Orthopedic and Sports Physical Therapy, we use the most advanced cold & compression recovery system that accelerates natural healing after a sports injury or surgery. GameReady integrates intermittent pneumatic compression & cryotherapy to reduce pain & swelling, reduce muscle spasms, enhance lymphatic function, encourage cellular oxygen supply, & stimulate tissue repair – naturally & without narcotics. Now you can train longer, reduce healing times, and compete harder.
Kinesio Taping Method is designed to facilitate the body's natural healing process while allowing support and stability to muscles and joints without restricting the body's range of motion to ensure you perform your best.
At both our Merced and Atwater locations,  we use Kinesiotaping to successfully treat a variety of orthopedic, neuromuscular, and neurological conditions as well as working in conjunction with exercise, stretching and strengthening techniques. 
Kinesiotaping helps to "re-educate" the neuromuscular system to prevent new injuries, stabilize current injuries, optimize performance, decrease pain or aid in the rehabilitation process.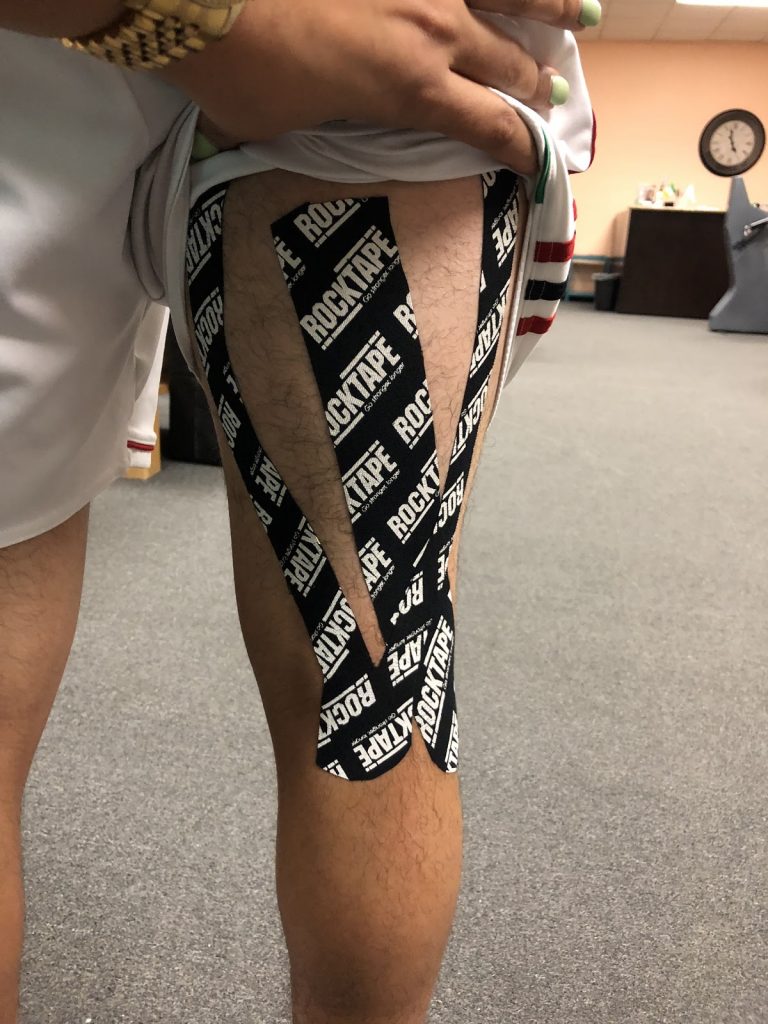 Myofascial Decompression (or Cupping) is a therapy which helps with musculoskeletal disorders and injuries. The therapy utilizes suction to create a vacuum between the skin and underlying tissues by way of a process that is the reverse of massage therapy.
A variety of tools in different shapes and sizes are used and "scraped" against the area of dysfunction in the muscle. This helps to break up the restrictions in your muscle. During scraping, your physical therapist will use a tool to gently "scrape" back and forth over any muscle tissue where you may be experiencing issues.
This serves to reduce soft tissue muscle restrictions. Scraping can be beneficial to patients with scar tissue, fascia restrictions, strained muscles and more.
Call, email, or fill out the form below learn more about our services and therapy options
Atwater Office
3140 Apron Ave.
Atwater, CA 95301
(209) 726-9000
Merced Office
424 E. Yosemite Ave, Suite C
Merced, CA 95340
(209) 325-4710
Bryant Orthopedic
& Sports Physical Therapy
Atwater Office
3140 Apron Ave.
Atwater, CA 95301
(209) 726-9000

Merced Office
424 E. Yosemite Ave, Suite C
Merced, CA 95340
(209) 325-4710
Bryant Orthopedic
& Sports Physical Therapy