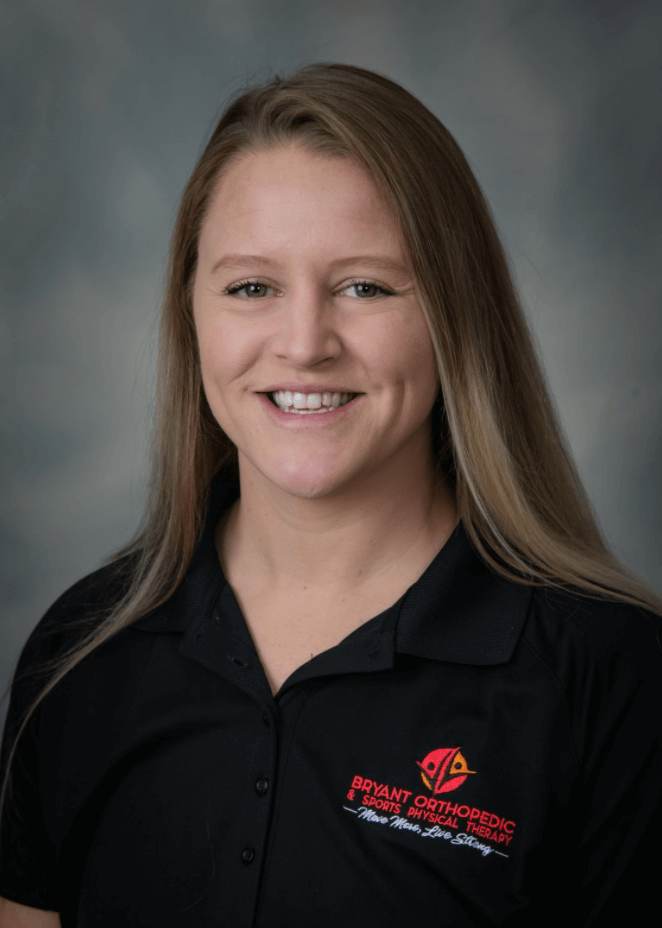 Women's Health physical therapy implies the unique musculoskeletal complications of the pelvic region that may have a massive impact on women's quality of life, including all ages, and different phases of life from sport athletes to post-partum or menopause, and into the golden years. Our purpose is to help meet your needs and enhance your function with decreased pain.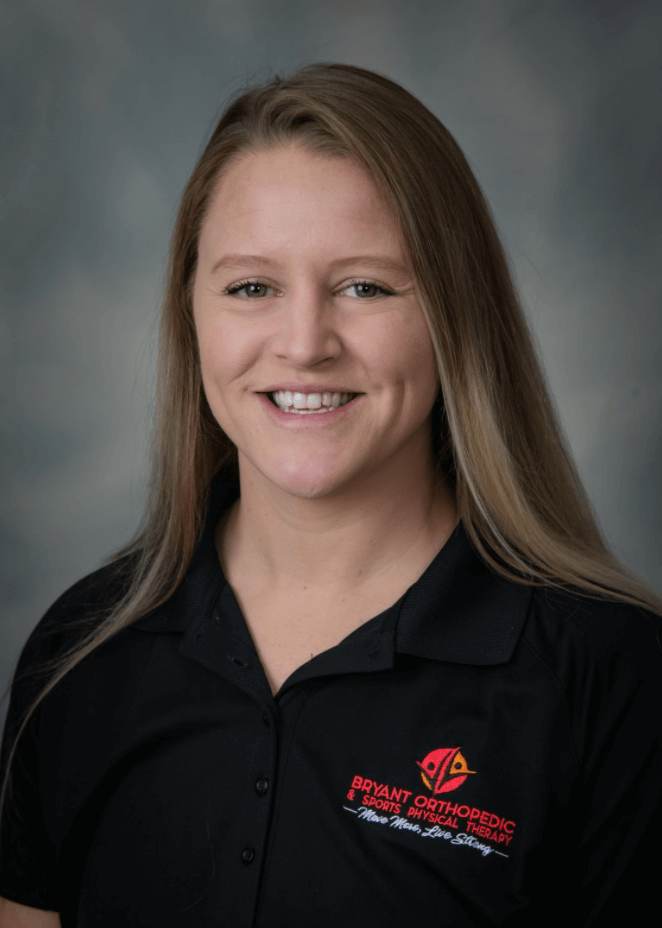 Recovery is increasingly important to the body, with many benefits and including a multitude amount of different techniques. At BOSPT we understand recovery is necessary in order to have an enhanced and optimal active lifestyle as well as return to previous athletic performance.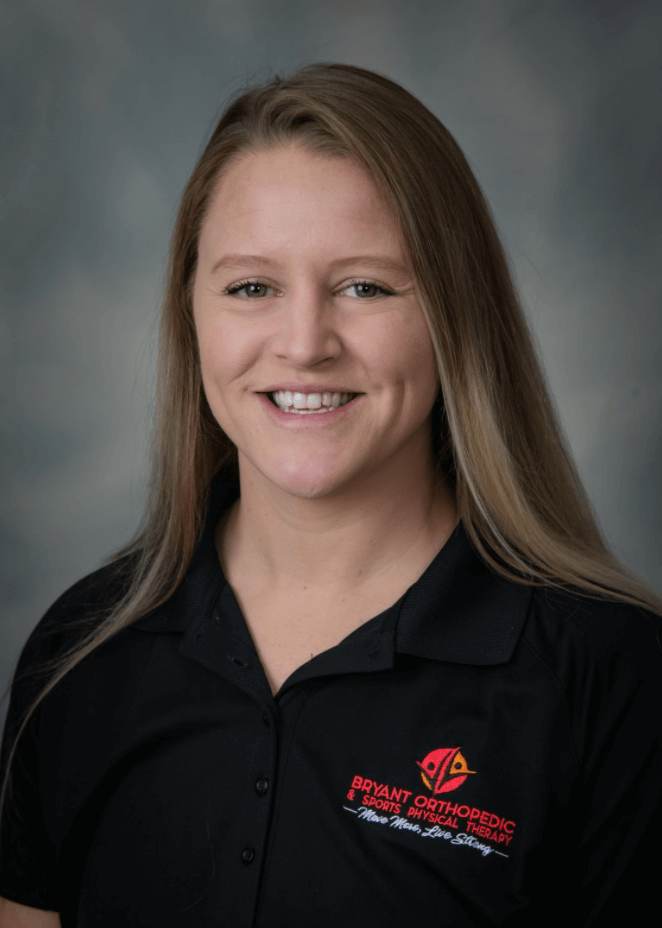 The goal of rehabilitation after an amputation is to help the patient return to the highest level of function and independence possible, while improving the overall quality of life—physically, emotionally, and socially.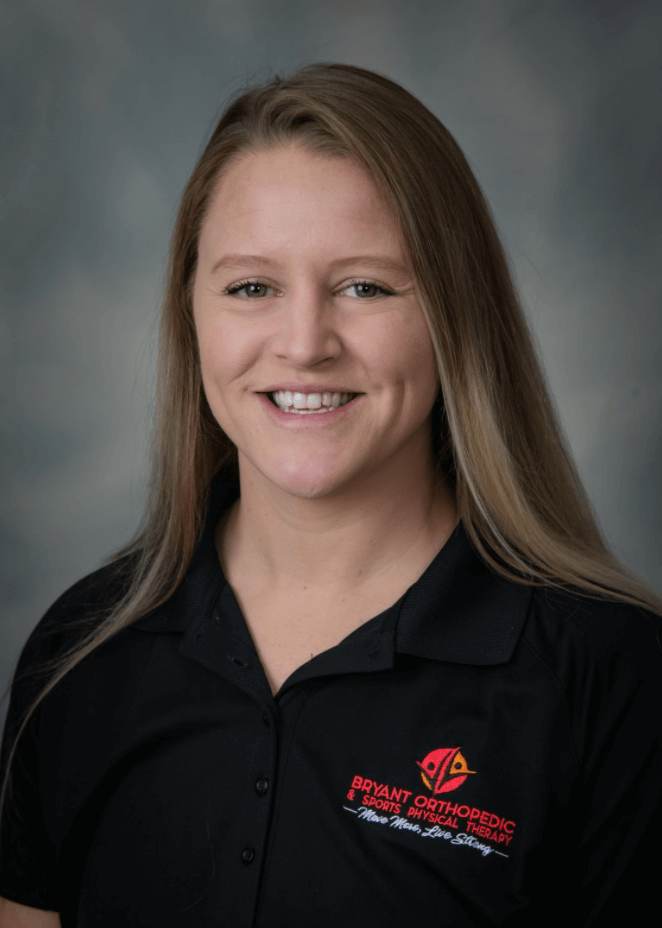 Through therapeutic exercise, it is possible to have your function restored and live a life that is pain-free.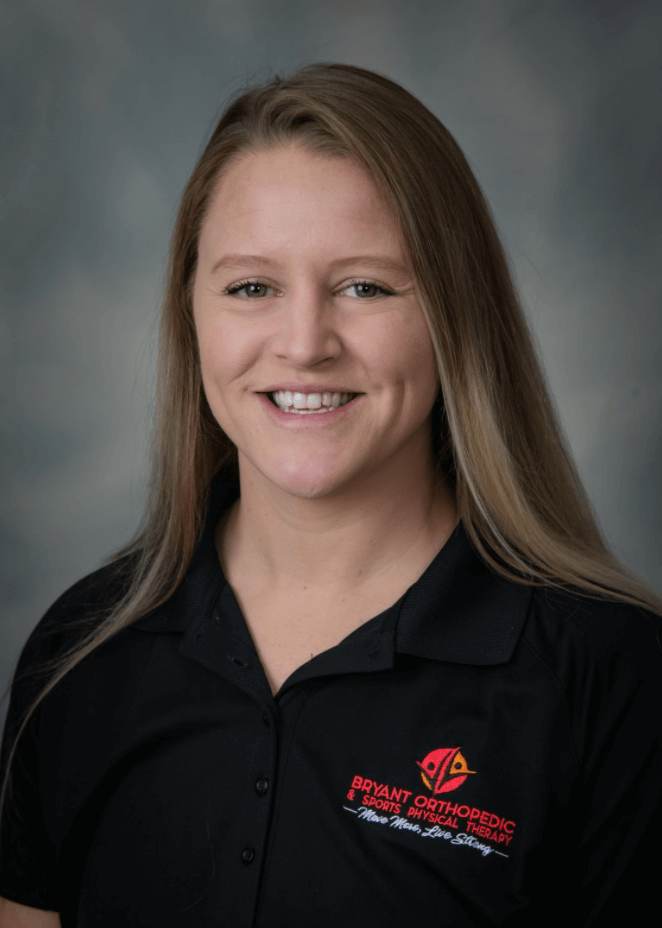 For those suffering from chronic pain, drug-free laser therapy offers relief without invasive surgery or addictive medications.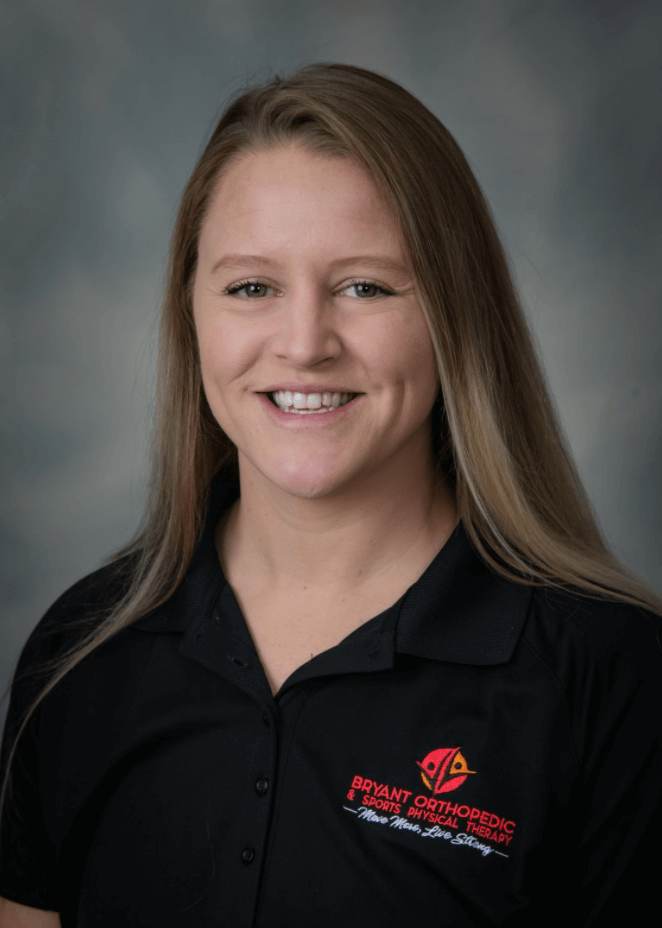 Emphasis is placed on maximizing efficiency and safety through the use of certain tools or body mechanic strategies, and identifying how certain factors may be contributing to injury.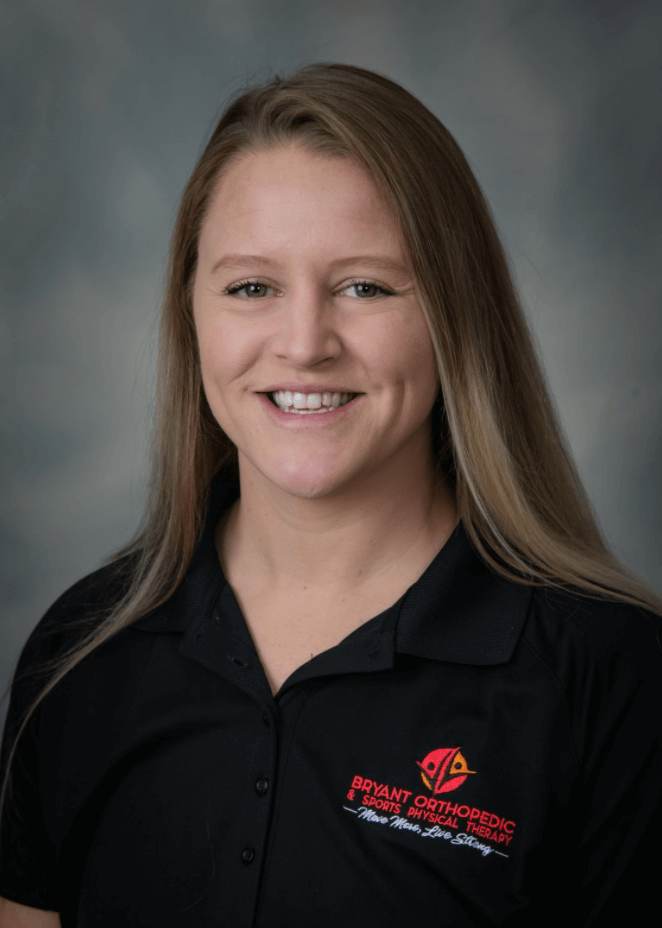 Our goal is to get you back in the game in the least amount of time possible. Our Physical Therapists will evaluate the athlete and communicate with the coach and individual to determine the strengths and areas of improvement. We will provide them with tools for success. Our athletes compete at all levels and will be provided with only the most up to date treatment protocols available.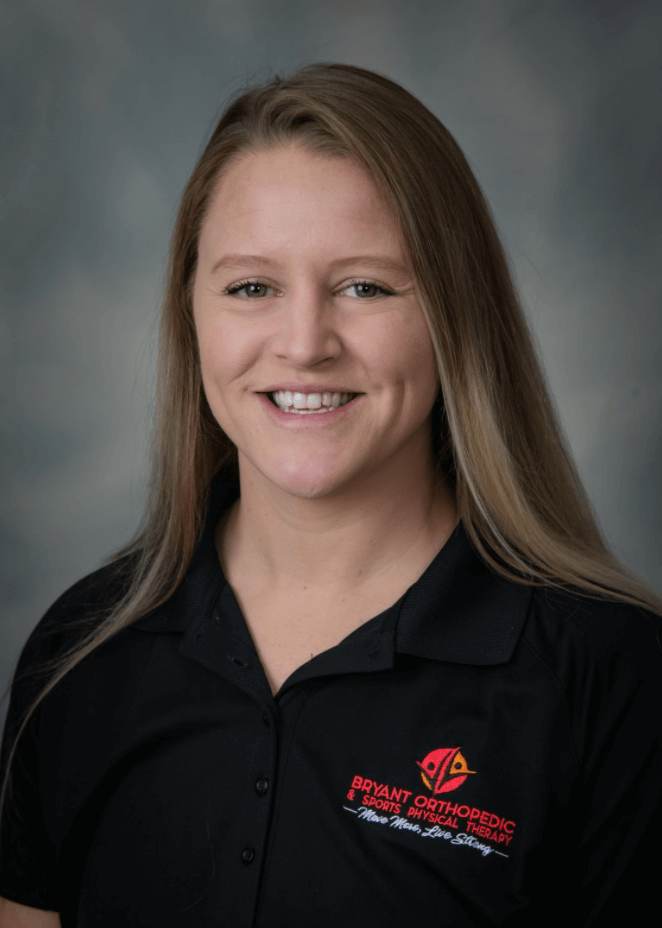 Kinesio tape is a union of old-school pain management strategies and state-of-the-art medical technology, utilizing aspects of acupressure and strategic physical therapy by placing elastic therapeutic tape around problematic areas.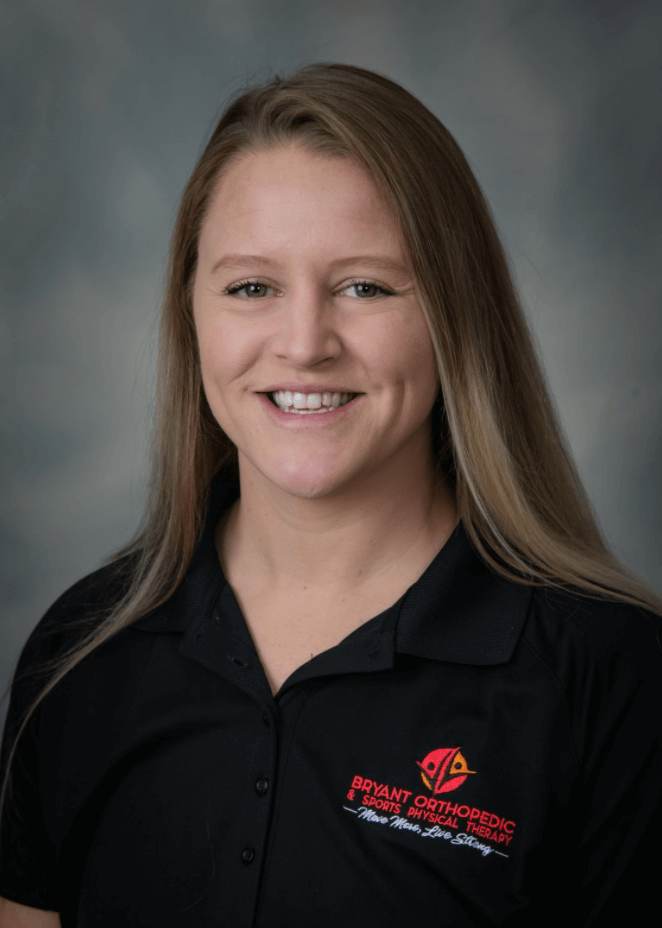 Trigger point therapy, often referred to as myofascial release or pressure point massage, involves the application of gentle yet firm pressure to specific areas along the body, known as pressure or trigger points.
Have what it takes to be a BOSPT Team Member? Contact Us!
Give us a call or submit the form below.