Bryant Orthopedic and Sports Physical Therapy provides a welcoming environment for all of our patients and practitioners. We deliver premium quality services ranging from total joint replacement aftercare, amputee rehabilitation, women's health services and management of general aches and pains. Our individualized physical therapy programs are designed to help each patient reach and even exceed their goals. We take pride in our modern approach and breadth of current technologies.
At BOSPT, we strive to develop personal interactions with each and every person that enters our doors.  Our patients are always our top priority which is why we pledge to stay organized and ambitious towards continuing our educational growth, maintain a home environment, and preserve trust and loyalty to our local community. We ensure all staff are trained on current protocols, safety techniques and current methods of treatment; all with our unique patient's in mind!
Our style of physical therapy is focused around the environment in which we deliver our one on one care.  Rest assured you will be greeted as soon as you enter our facilities and that our bubbly personalities will lighten anybody's day.  We understand that outside of physical therapy life is happening, sometimes not always the way we intended.  By staying true to our core values and ethics, we are dedicated to making a positive change towards your full recovery.  We want our intimate clinics to represent a safe place where we can develop individualized goals that best fit you!
Owner / Doctor of Physical Therapy
Dr. Christie Bryant, PT is a licensed Doctor of Physical Therapy from Merced, CA.  Dr. Bryant completed her Doctorate of Physical Therapy program at Western University of Health Sciences in Pomona, CA in 2014.  Her training consists of extensive sports, orthopedic and surgical rehabilitation along with therapeutic exercise prescription following her various internships in Los Angeles, CA.  During her training, she presented research on Achilles Tendon Reconstruction and post-surgical rehabilitation among a highly decorated orthopedic and physical therapy team. She also received baseball throwing mechanics and restoration of elbow bio-mechanics training throughout the throwing phases due to high clientele following Tommy John's procedure from Kerlan-Jobe Orthopedic clinic in Los Angeles.  Prior to her physical therapy career, Dr. Bryant participated in NCAA Division 1 basketball at Nicholls State University in Thibodaux, LA. Her passion for providing expert physical therapy and recovery services are closely rooted to her own comprehensive athletic career. In her spare time, Dr. Bryant enjoys traveling with family and friends and supporting the Dallas Cowboys.
dr. Madeleine Hanneman, pt
Doctor of Physical Therapy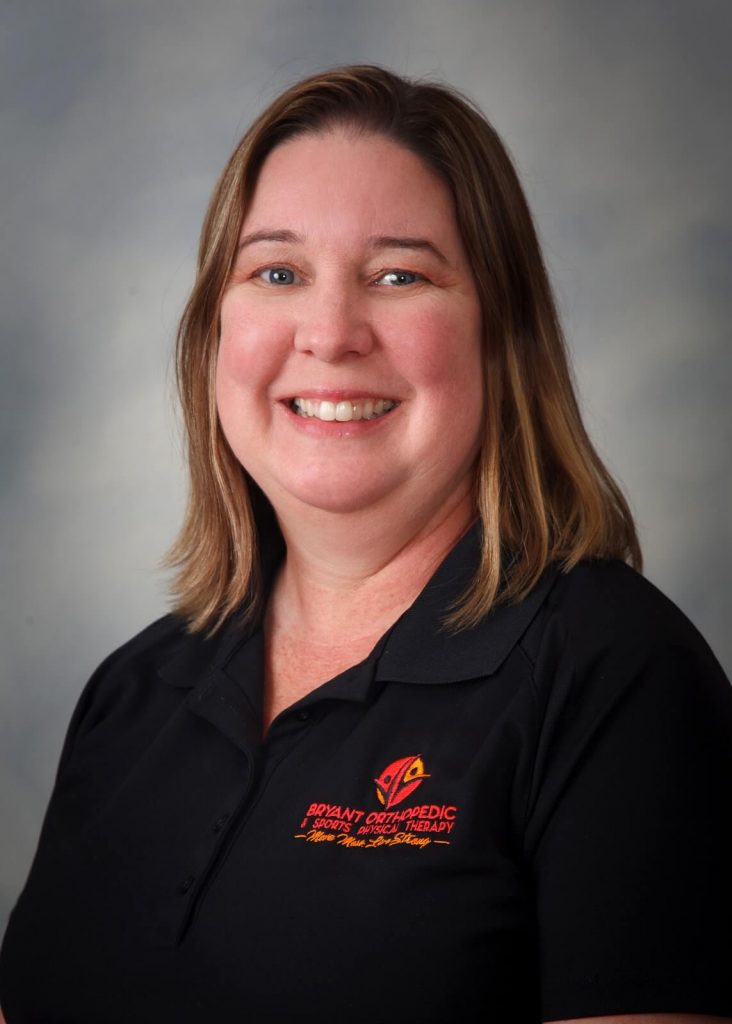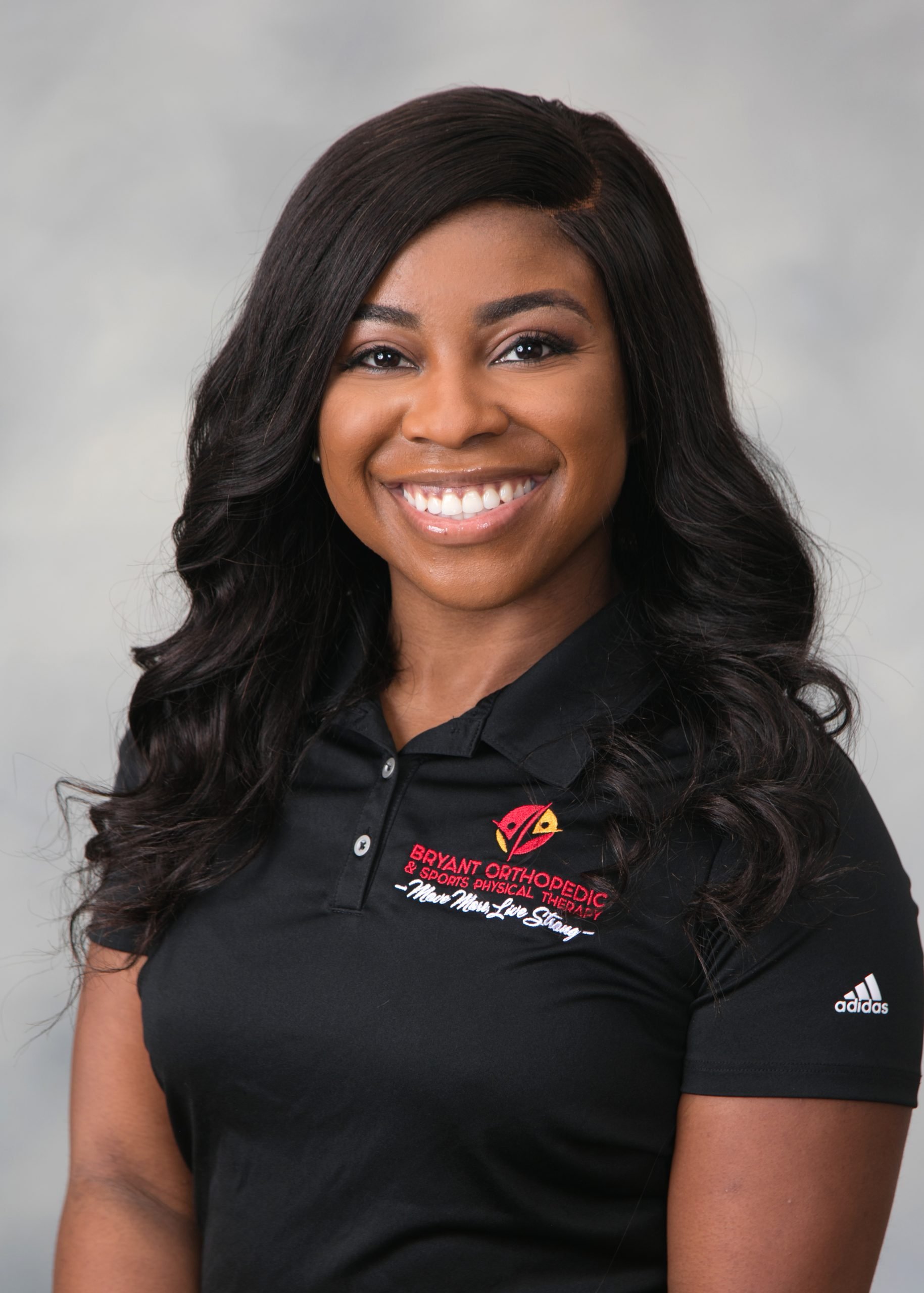 Doctor of Physical Therapy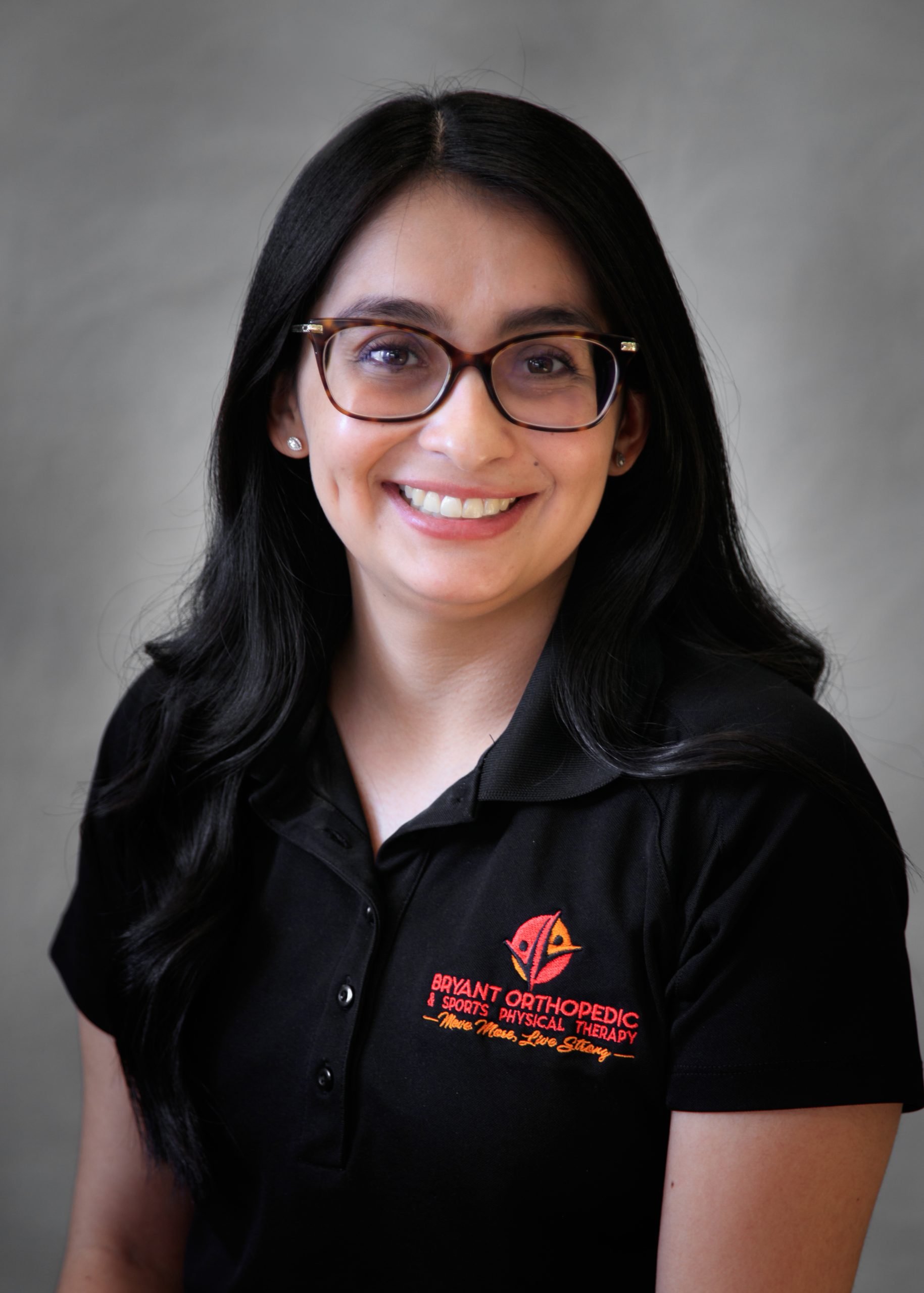 Physical Therapist Assistant
You Don't Need A Doctor Referral To Seek Treatment Today!
Atwater Office
3009 Stratofortress Dr, Suite B 
Atwater, CA 95301
(209) 726-9000
Merced Office
424 E. Yosemite Ave, Suite C
Merced, CA 95340
(209) 325-4710
Bryant Orthopedic
& Sports Physical Therapy
Atwater Office


3009 Stratofortress Dr, Suite B
Atwater CA 95301
(209) 726-9000


Merced Office

424 E. Yosemite Ave, Suite C

Merced, CA 95340

(209) 325-4710
Bryant Orthopedic
& Sports Physical Therapy